SIMPLICITY AND BALANCE
Our casual, work and evening wear collections are a reflection of who we are at BELANCĒ. From the very start we focussed on the process of designing clothing using only premium and natural fabrics, along with superior craftsmanship, innovative measuring techniques and contemporary cuts. Our aim is to create garments that are versatile, timeless and relevant to today's environment.
Less is more…
Throughout the years new values became increasingly relevant to us and are now engraved in our core; the art of creating high quality tailoring and being kind to our world by only producing what is needed in a sustainable manner. From our experience this can only be achieved through Made to Measure or Made to order.
VISIT US IN-STORE TO
VIEW DESIGNS AND SAMPLES
OR
MADE-TO-MEASURE
COLLECTION
CHOSE FROM A CAREFULLY DESIGNED COLLECTION
FOR WORK, CASUAL OR EVENING WEAR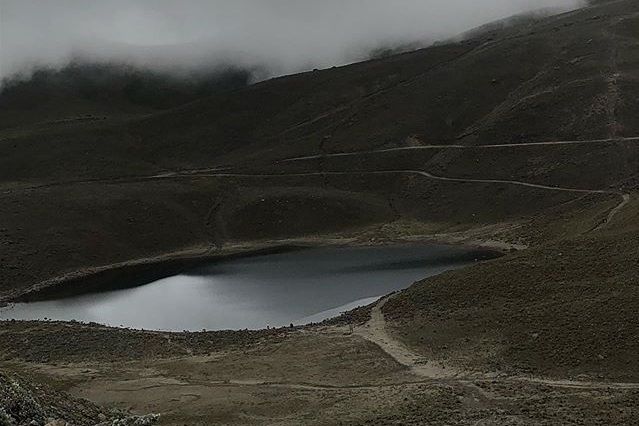 ZERO WASTE INVENTORY

-
SUSTAINABLE FABRICS
EACH GARMENT IS PRECISELY CUT AND SEWN UPON REQUEST USING ONLY 100% NATURAL FIBRES (NO POLYESTER).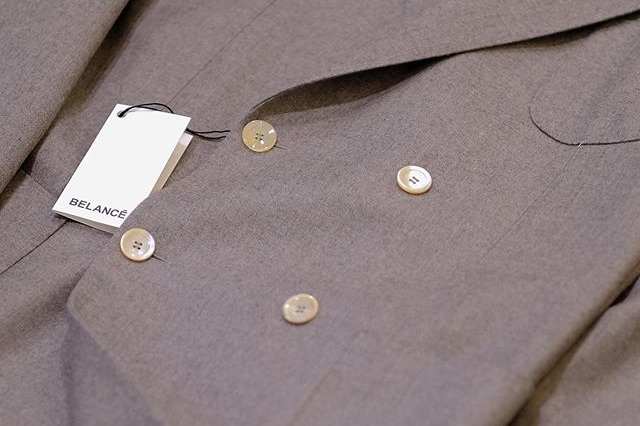 EACH GARMENT IS MADE JUST FOR YOU
WITHIN 2-3 WEEKS